15 Toys that Start with U
Last year, I started my series of posts on show and tell items from A to Z to help parents (like me) who were scrambling to find a show and tell item for their kids at the last minute. I included foods from A to Z, books for each letter of the alphabet, and toys for every letter as well. I decided to dive a little deeper and create move comprehensive lists for toys that start with each letter from A to Z – and here I am sharing the list of toys that start with the letter U!
Whether you're looking for toys that start with U for show and tell, you're a teacher who likes to have letter-themed toys for your alphabet lessons, or you're looking for a gift that starts with U for a special reason (maybe you're shopping for gifts that start with the same letter as your child's name), this list is a great way to get started!
Click here for a list of toys for every letter from A to Z!
This post may contain affiliate links. If you make a purchase, I may earn a small commission at no extra cost to you. As an Amazon Associate, I earn from qualifying purchases. Read more about these links in my disclosure policy.
Toys that Start With U
Many of these items are available with Amazon Prime's fast free shipping (often arriving in just one or two days!). If you're not already a Prime member, you can get a 30-day FREE trial of Amazon Prime here!
Unicorn Toy
My daughter absolutely adored this unicorn robot. This unicorn helps build STEM skills while providing great entertainment and hours of fun. She sings and dances and prances all on command. She can be programmed to do a certain dance by giving her programmable treats.
Also she can navigate through a room all on her own. Let your child enjoy the true magic of a unicorn with this toy.
Check Price on Amazon
UNO Family Card Game
This is a classic fun family game that is perfect for any type of get together. Simple rules and any one of any age can play and sure to have fun.
Either match the number, symbol or color card that is face up in the middle of the table. When you get down to one card, you yell "UNO!" and once you lay down your last card, you are deemed the winner.
Perfect for hours and hours of fun. The intensity of the draw four cards and skip cards are what keep the players on their toes.
Check Price on Amazon
Uglydolls
So ugly they are cute. Ugly dolls have recently become popular with the younger generation. The Ugly Dolls movie introduces kids to these quirky and silly dolls that have their own silly town. They can make their own adventures with this portable town that includes the barber shop, post office, pet store and grocery store.
Three characters are included, making it easy for multiple kids to play along.
Check Price on Amazon
4M Solar System Planetarium (Universe)
A low cost and fun way for educating your children about the universe is to get them this DIY Solar System. With this project, they learn about the different planets in our solar system and also get to put together their own 3D model. They can paint and construct their own planets.
They will learn about orbit and the different sizes of each planet. Also, the kit provides glow in the dark paint, which makes it fun even when the lights go out.
Check Price on Amazon
Umizoomi Plush Doll
Milli, Geo, and Bot are all included in this Plush set. Soft and cuddly. Perfect for children of any age. For any young toddler who enjoys watching and learning with the show Team Umizoomi, let them have their real life friends at their side as they watch their shows.
Check Price on Amazon
Ukulele Wooden Musical Toy
Introduce your toddler to the love of music with this ukulele from Baby Einstein. Designed for ages 6 months and over, this ukulele has the toddlers and parents in mind with its design.
Our favorite option is the volume control, so out child can play and not be too loud, but also have fun. The ukulele has two different playing modes. Your child can play their own freestyle, or they can play along with pre-programmed songs.
Check Price on Amazon
USA Map Floor Puzzle
These maps are so educational and fun for the kids. A 51 piece puzzle that shows the entire United States with each state showing the state name and capitol, also some of the main attractions are pictured in this puzzle, such as the Statue of Liberty in New York.
This Melissa & Doug floor map is 2 ft by 3 ft, so your child, or class room will have great visibility of the names and pictures.
Check Price on Amazon
UTEX Pop Up Tent
This pop up tent is perfect for one or multiple kids. Not only are there two tents, and a tunnel, but one tent is a ball pit! They can let their imaginations run wild! When we were kids, a cardboard box was enough for our amusement, with these pop up tents that are way more durable and easy to assemble, there is no telling where their imagination will take them.
Check Price on Amazon
Under The Sea Creatures
With this set of underwater creatures, you can be worry free with bathtime play. No sharp edges and these creatures are all too large to be a choking hazard. Start teaching your child at an early age about all the different types of sea creatures, from the small to the large. The harmless and the kings of the ocean. It is never to early to start learning.
Check Price on Amazon
Uncle Wiggly Game
A board game simple enough for beginner readers, and even those who cannot read. This child friendly board game has each player draw a card. Simple rhymes tell them how far to go, and those who cannot read, the cards are also marked with numbers or symbols. Very fun and exciting for the family, up to four players, to see who can get the Rabbit to his friend's house first.
Check Price on Amazon
Upwords Family Word Game
Scrabble, with a twist. This single to 4 player game is similar to scrabble, with the point of the game is to make words using the 7 letter tiles you are dealt at the beginning. The difference in this game is that you can stack tiles and earn even more points! This is a very easy to play, family friendly game.
Check Price on Amazon
Underwater Camera
When I was a kid, I loved taking pictures. My daughter is following in my footsteps with that trait. Let me tell you, though. Our most favorite pictures are taken in the water. My daughter got het first waterproof camera this past summer, and hundreds of pictures were taken in the first day. Water hose fights, waterslide photo shoots, all magical, and all with a smile! I promise, an underwater camera can capture some of the funniest faces that you would never see out of the water. Truly, this is a great investment!
Check Price on Amazon
Umbrella with Water Table
Great for outdoor fun! This water and sand table is great with sensory enhancements and molds for them to build sand castles and other creations. They can pour water into the top and see it spin the wheels round and round as it flows into the water bowl. While outside, they will be protected from the harmful UV rays by the handy umbrella, offering a cool shaded play set.
Check Price on Amazon
Ultimate Dissection Kit
Have your child help rescue the monster hunter with this Ultimate Dissection Kit. With 26 levels of dissection, your child is sure to enjoy this mission. They have to cut open the stomach and cut open the ooey gooey guts. They have to cut open the brain also. They will find weapons and tools throughout the dissection to help convert the monster into the hunters vehicle.
Check Price on Amazon
Check out our list of 130+ Show and Tell Ideas from A to Z here!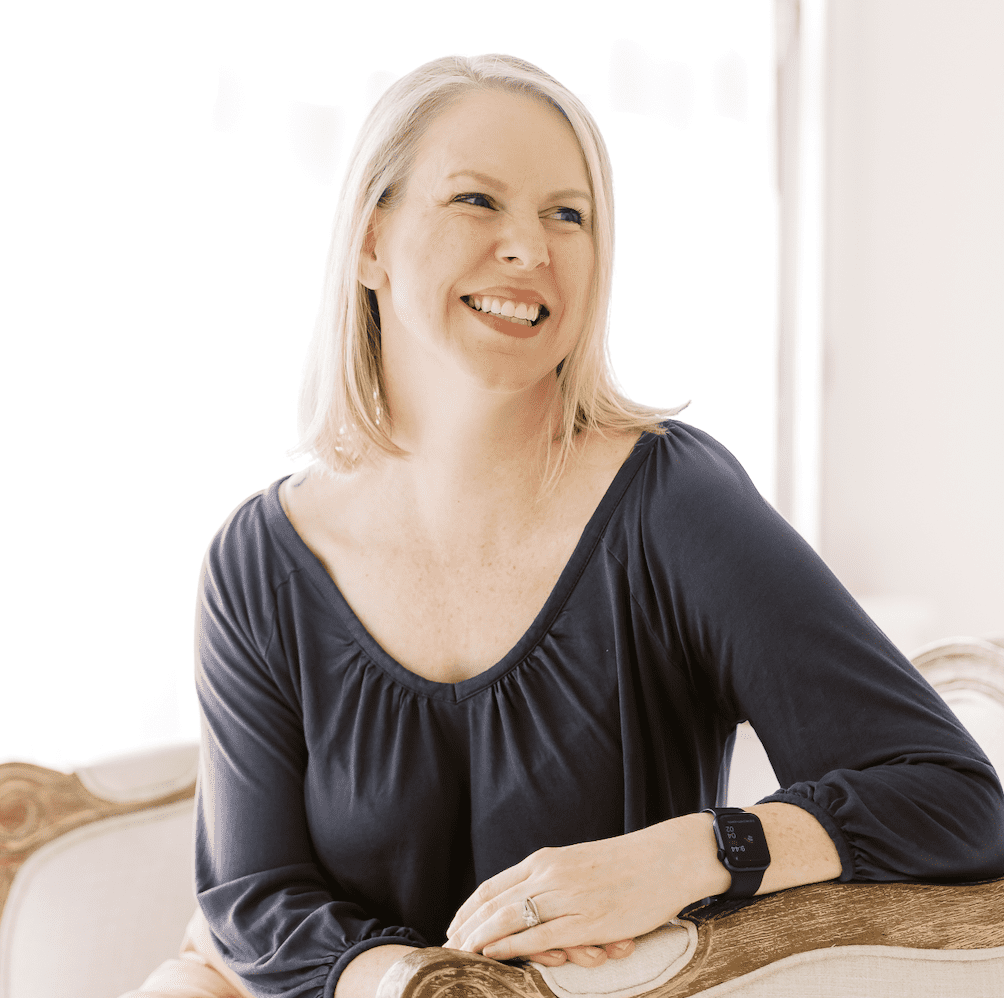 MEET THE AUTHOR
Amanda
As a mom of 4 kids (and the oldest of 4 kids herself), Amanda has over 30 years of parenting experience. A former special education teacher, Amanda has a Master's degree in Special Education and a second M. Ed. in Educational Leadership.
When she's not working, Amanda enjoys DIY projects, exercising, photography, and long walks through Target.
You can find Amanda on all social media at @parentingnestblog and @amandaseghetti