About Parenting Nest​
"There is no such thing as a perfect parent. So just be a real one."
-Sue Atkins
Parenting is a tough job. From the moment you learn you are going to become a parent until the day you leave this world, there will always be questions. Concerns. Worries. And of course – all the happy moments in between.
Here at Parenting Nest, we want to help take some of those concerns and worries away so you have more time for those happy moments.
We search high and low to provide you with only the best product recommendations for you and your children. From pregnancy products to baby gear to educational toys and special gifts – we do the research so you don't have to.
We create unbiased reviews of all the best products, with our own hands-on experiments and reviews whenever possible. We only feature products we personally have used or would use – those that are highest quality and meet or exceed safety standards. We will do our best to tell you why we love them (and why we think you will too), and will point out any potential reasons certain products may not be the best fit for your family.
We also work with experts to give you the most up-to-date parenting tips and recommendations to answer all the questions you think of with those 2:00 AM wake-ups. Is my baby eating enough? What does this behavior mean? How can I make sure my child is healthy? When you have questions, we want you to come here for the answers.
The Parenting Nest Team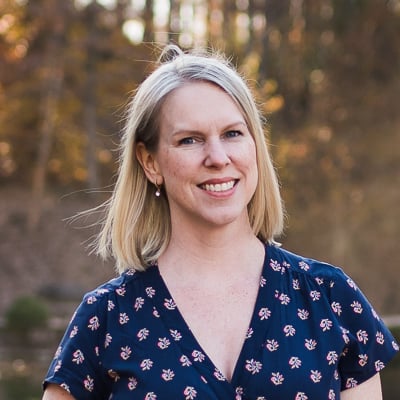 Mom and Blogger
Amanda Seghetti
Amanda is a work-at-home mom of 4 incredibly energetic children whose ages range from 2 to 19 years old. Amanda is also the oldest of 4 children – with her youngest brother having been born with special needs – giving her almost 30 total years of experience taking care of children.
Amanda has 12 years experience teaching special education, and has Master's degrees in special education and educational leadership. She also has experience as a group fitness instructor and personal trainer.
Amanda values education and a healthy lifestyle, which are reflected in her product recommendations and parenting advice articles.
Amanda has been blogging since 2013 and has four additional websites:
Amanda Seghetti (a healthy parenting and fitness blog)
Twilighters (a book list and review blog to encourage reading in kids and teens)
The Old Summers Home (a DIY, recipe, and home decor blog)
Gift Brilliant (a curated collection of the best gifts)
​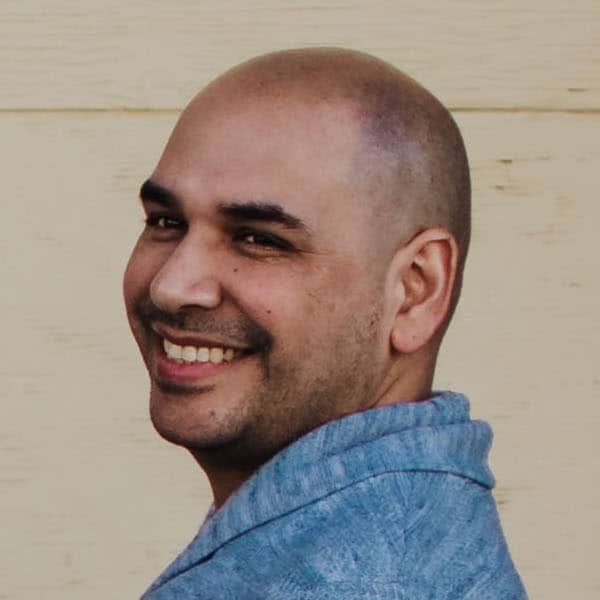 Dad and IT Security Architect
Arien Seghetti
Arien works in IT as a security architect by day, and dons his Super Dad cape after hours.
A dad of 4 children – two he welcomed into the world and two he welcomed into his heart – Arien can speak to parenting both as a biological father and as a stepfather.
Arien is an occasional contributor to Parenting Nest, offering advice and recommendations from a dad's point of view. As a technology and security expert, he is a valuable resource for all topics tech related. Arien served in the United States Air Force and has traveled on all seven continents (even living in Antarctica for a few months!).
His wife has named him the best cook ever, even if his children prefer to live off applesauce and goldfish crackers.