The Book of Boy | Kids Chapter Book Review
Are you looking for a historical fiction book full of adventure? If so, then you will love reading The Book of Boy.
This post may contain affiliate links. If you make a purchase, I may earn a small commission at no extra cost to you. As an Amazon Associate, I earn from qualifying purchases. Read more about these links in my disclosure policy.
About The Book of Boy
The Book of Boy is a really great book about a child who is made fun of because of his unusual hump on his back. He wants to get rid of it because of how much he hates it. This boy has an ability to speak to animals, which is an unexpected surprise.
Boy accompanies a pilgrim named Secondus and helps him on his journey. Secondus is searching for relics of St. Peter that will save him. The two characters meet many people, some who are friendly and some who aren't.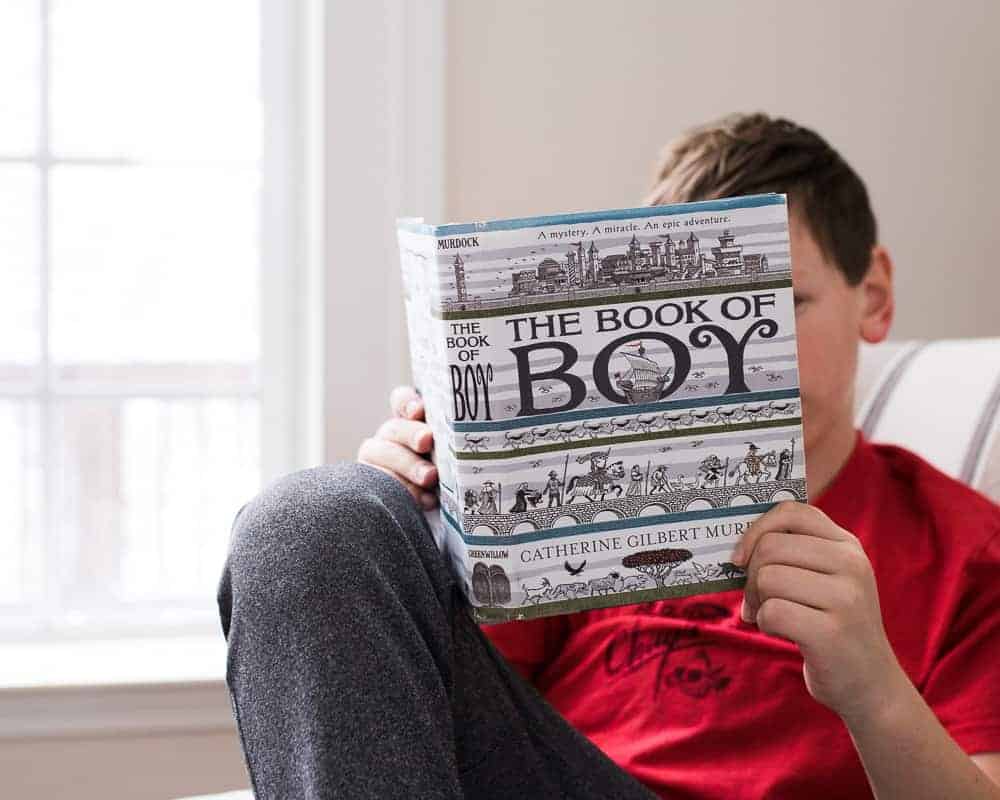 When a book is action-packed, it really gets me wanting to read more. I'm always excited to read adventurous books, and this one is definitely full of adventure.
The Book of Boy would be perfect for kids ages 8-12 who are interested in historical fiction books. I think high schoolers and young adults would be able to easily get sucked into it too! The Book of Boy was named a 2019 Newbery Honor Book, an award given to recognize exceptional children's literature.
Here, Catherine Gilbert Murdock tells about the animal inspirations for her book:
About the Author: Catherine Gilbert Murdock
Catherine Gilbert Murdock was born and raised in Charleston, South Carolina. Her first book was Dairy Queen in 2006. She then wrote a sequel titled The Off Season. She went on to write other books. Murdock currently lives near Philadelphia with her family.
Other Books by Catherine Gilbert Murdock
Want to read more about Catherine's books? Here are a few you may enjoy:
Books Similar To The Book of Boy
If The Book of Boy is the perfect book for you, then you'll probably also want to check out these books. They are also historical fiction: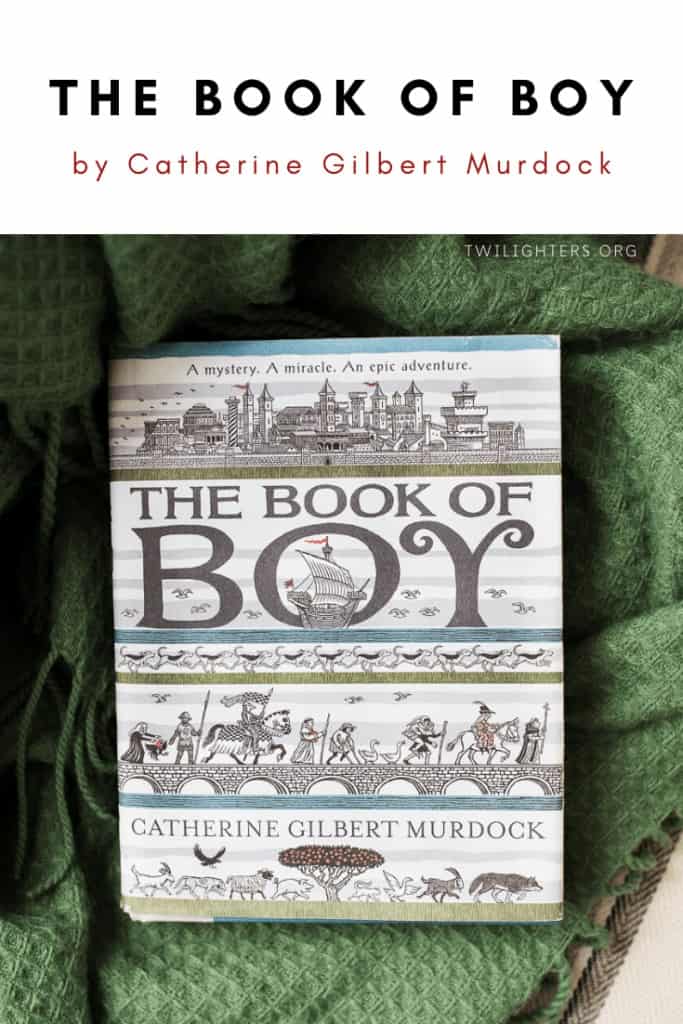 Looking for other great books to read? Check out our ultimate list of funny children's books (with a few for parents too!), or hop over to read our review of The Big Buna Bash.