The Bo Books: Easy Reader Books for Beginners
If you're a parent or educator looking for the best books for beginning readers, I have a few titles you should check out. The Bo Books by Larry Baum are a great start for building your easy reader library.
This post may contain affiliate links. If you make a purchase, I may earn a small commission at no extra cost to you. As an Amazon Associate, I earn from qualifying purchases. Read more about these links in my disclosure policy.
What are Easy Reader Books?
Easy readers are books that have decodable words and/or predictable text that make it easy for beginning readers to successfully read.
Possibly the most famous (although antiquated and boring) easy reader books are Dick and Jane, the main characters in a set of primers that many children in the mid-1900s used to learn to read. Later on, we saw the emergence of Bob Books, the phonics-based series of children's books.
When children are able to feel success with reading, they are more likely to develop confidence in themselves and gain stronger reading skills. That's how The Bo Books can help support young readers!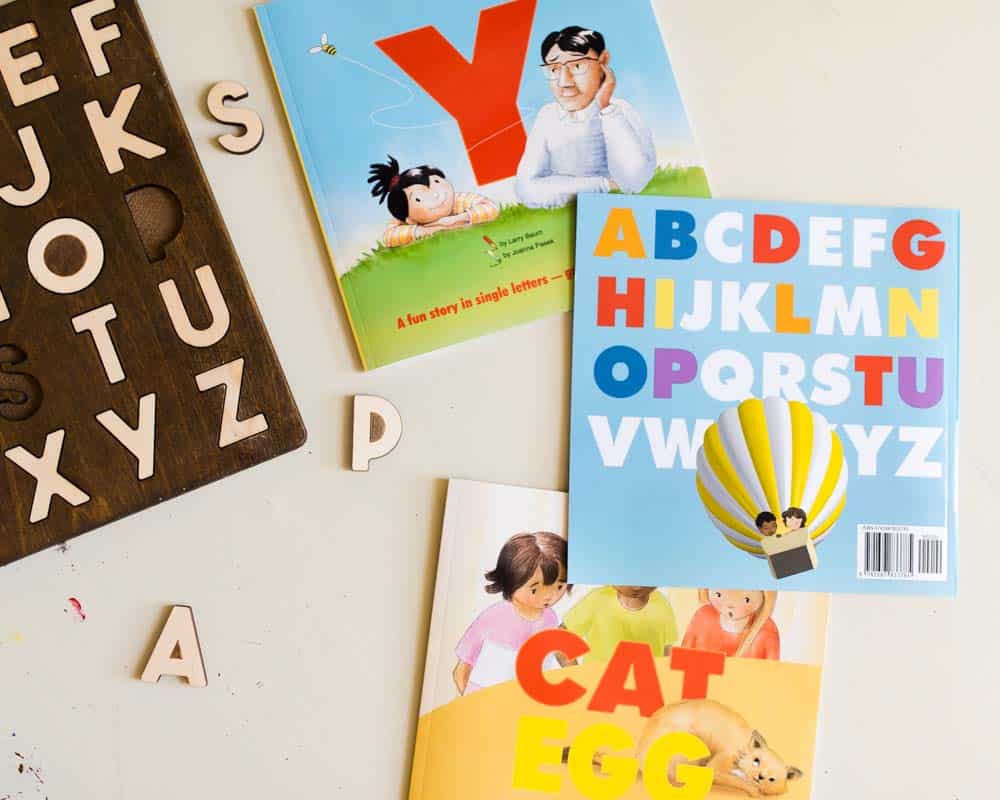 The Bo Books | An Easy Reader Books Series by Larry Baum
The Bo Books currently has three titles that are scaffolded to support young children as they learn to read:
Baum developed the idea of The Bo Books when he was teaching his own young children to read. He states that he looked for easy books with short words, but there always seemed to be longer or more difficult words within the text.
So he did what any determined dad would do: he just created his own easy reader books.
Y – A Fun Story in Single Letters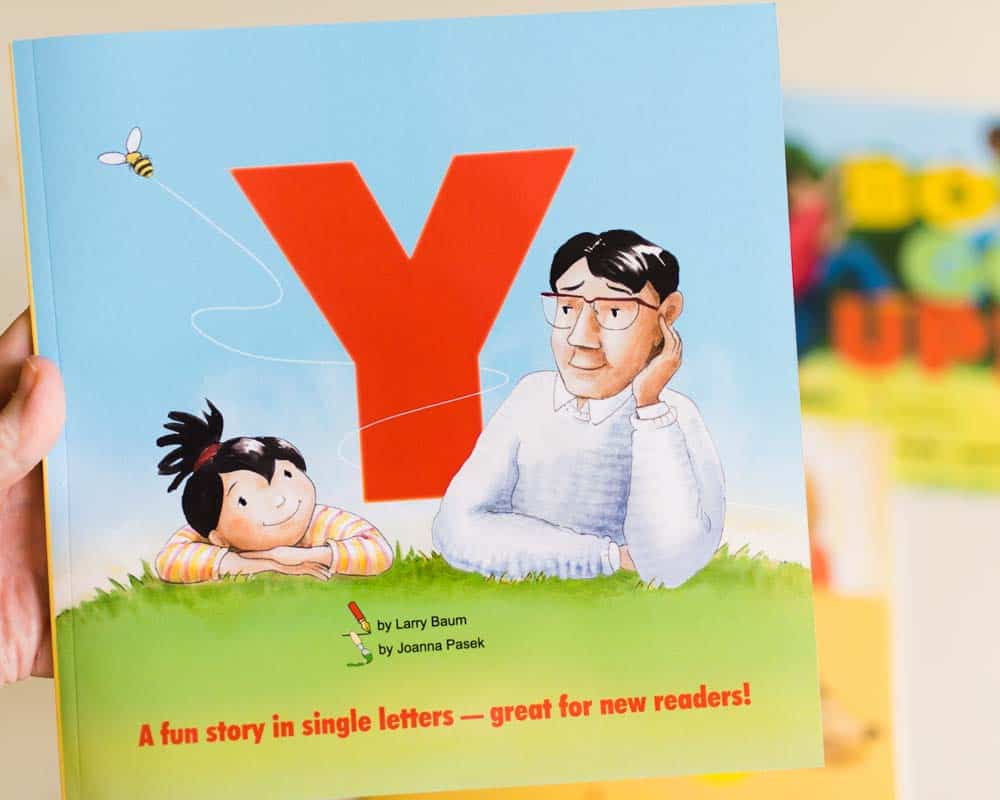 He wrote Y for very beginning readers who are learning the alphabet. As soon as they can recognize the seven letters included in this book, they can read it independently! (Y is included in our best books for 2 year olds, but it's also loved by our 3 year old too.)
Y is easily "read" through the photos, and helps early readers develop confidence through successfully identifying the letters on each page.
As a parent, you may wonder what the benefit of such an easy (and quickly read) book. Even though this book doesn't have words, it is excellent for generating discussion of the questions and emotions displayed throughout the book. You can also work with your child to identify the connection between the sounds of the letters and the words, such as "B" and "bee" in the story.
Other literacy skills that can be practiced with this book are predictions, reflections, story retelling, making connections, and character analysis. Any parent can easily identify with the dad's frustration from the constant "why" questions from his child (I know I can haha!).
Bo, Go Up! – A Fun Story in Two-Letter Words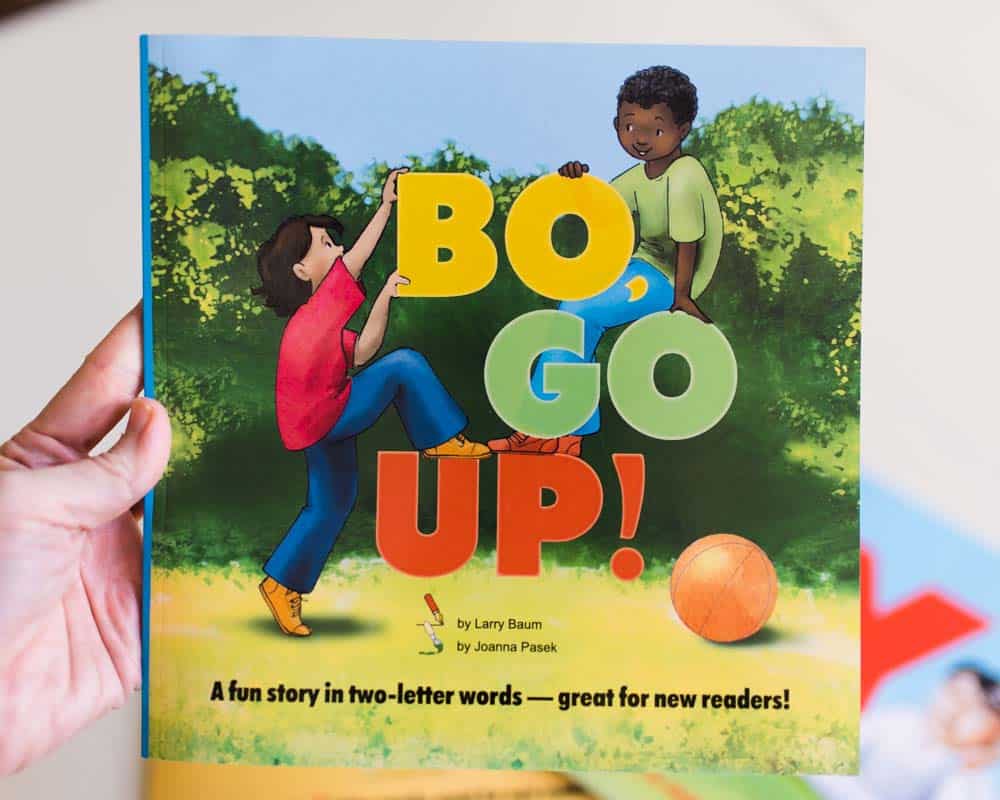 After children master reading Y and begin learning alphabet sounds, they can move on to Bo, Go Up! Written using only two letter words, this easy-to-read book takes us through the fun day two friends have together.
Even with few letters and few words in the text, the book keeps kids engaged with watercolor illustrations and a more complex storyline than needs to be expressed with written words. Vocabulary and actions within the book can spark discussion and learning, and we love the diversity shown with the characters.
Cat Egg – A Fun Story in Three Letter Words
The final book in the series, Cat Egg uses two and three letter words to tell a story. Similar to the other books, Cat Egg combines attractive illustrations, diverse characters, easy to decode text, and an engaging storyline to entertain young readers.
The story once again prompts conversation between parent and child, especially for families that may have a cat (or may be considering adding one to their family).
On the back cover of each book, parents can see the letters that are included within the text. This is also a great way to review letter identification or sounds after reading each story.
All three titles are currently available on Amazon, and are linked above. A free e-book version is also available on the Bo Books website.
My children are loving these books – especially Aren who is currently 4 years old (we got them when she was 3). I highly recommend it to any families with young children who are learning to read.
These also would have been a fantastic addition to my classroom library when I was a special education teacher, and I know my former students would have enjoyed them too!
Other posts you may enjoy: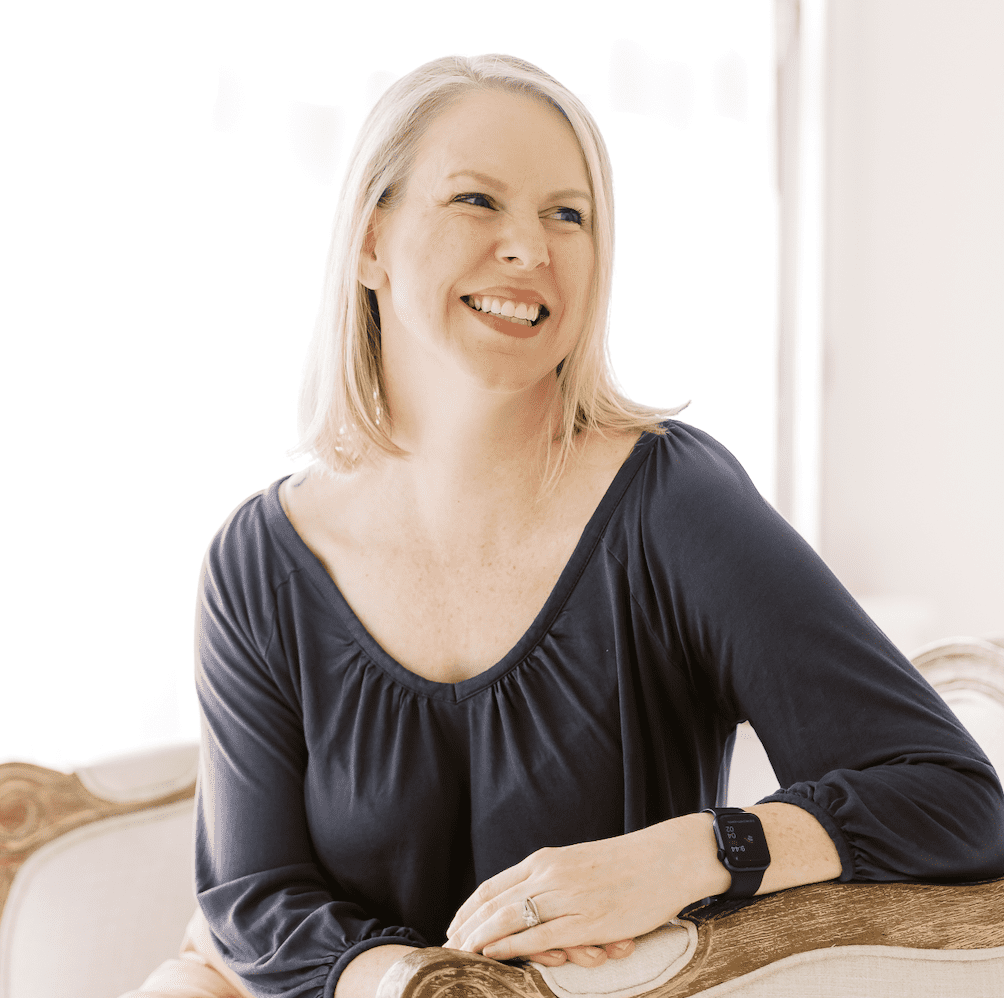 MEET THE AUTHOR
Amanda
As a mom of 4 kids (and the oldest of 4 kids herself), Amanda has over 30 years of parenting experience. A former special education teacher, Amanda has a Master's degree in Special Education and a second M. Ed. in Educational Leadership.
When she's not working, Amanda enjoys DIY projects, exercising, photography, and long walks through Target.
You can find Amanda on all social media at @parentingnestblog and @amandaseghetti