33 Quick Show and Tell Letter Q Ideas
I created all of my Show and Tell A-Z lists when I realized I was struggling to think of things for my preschooler to share each week. Here are all of my show and tell ideas for letter Q – so you don't have to scramble at the last minute too!
Tips for Finding Show and Tell Items
When I try to think of items for show and tell, I try to go through various categories of things we have in our house:
animals
books
food/drinks (real or pretend)
TV/movie characters
family member names (to send a picture)
If all else fails, I send a foam letter from our bathtub toys or a letter from a wooden alphabet puzzle.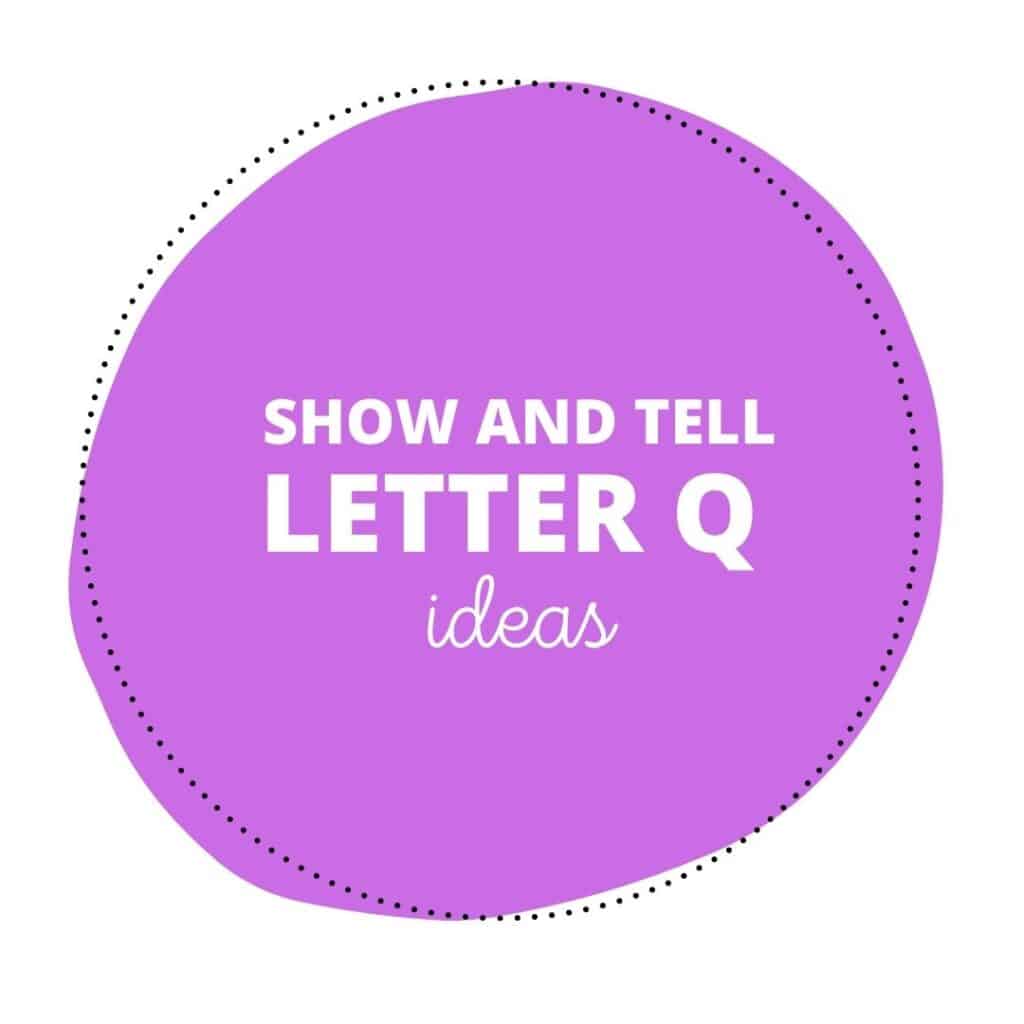 This post may contain affiliate links. If you make a purchase, I may earn a small commission at no extra cost to you. As an Amazon Associate, I earn from qualifying purchases. Read more about these links in my disclosure policy.
Ideas for Show and Tell Letter Q
Here are all of my ideas for things that begin with Q (that you may find in your home):
Animals that begin with letter Q
You may have stuffed animals, plastic animals, or books with these creatures:
Queen snake
Queen Bee
Quail
Quagga (species of zebra)
Qinling Panda
Books that feature the letter Q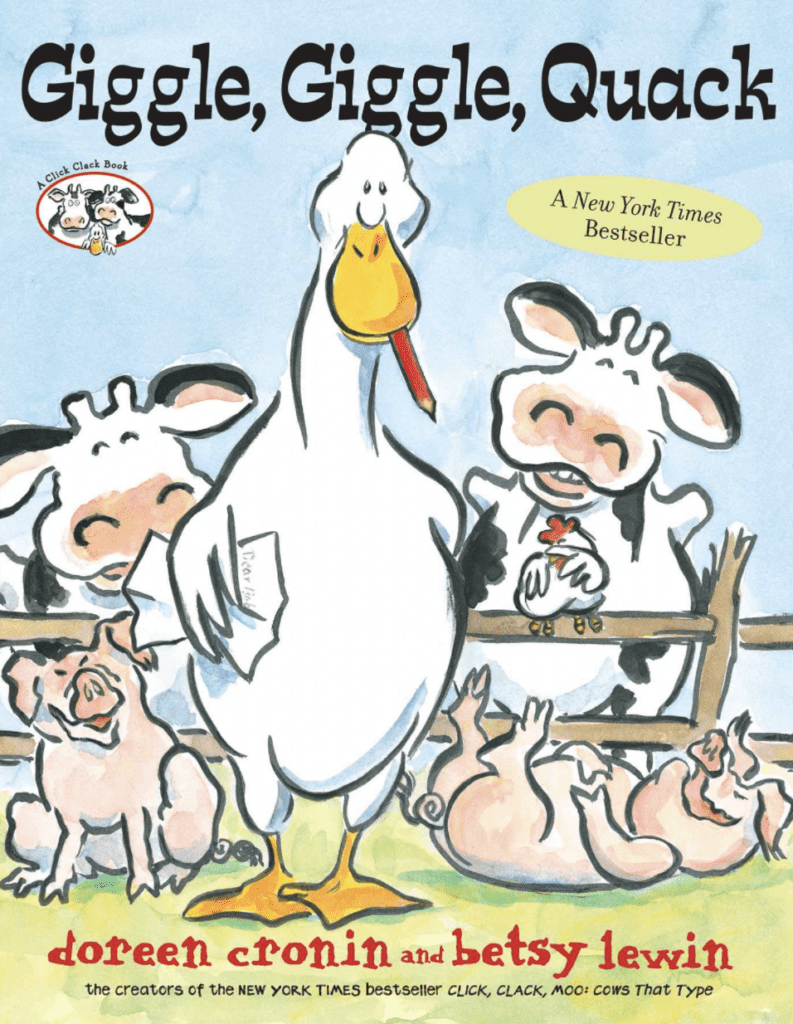 Food and drinks that begin with the letter Q
Celebrate the letter of the week with yummy snacks and drinks that start with that letter! Check with your child's teacher before sending real food or drinks to school.
Quiche
Quinoa
Quaker Oats
Quest protein foods
Mr. Q. Cumber sparkling cucumber beverage (I tried)
Quesadilla
TV/Movie characters that begin with letter Q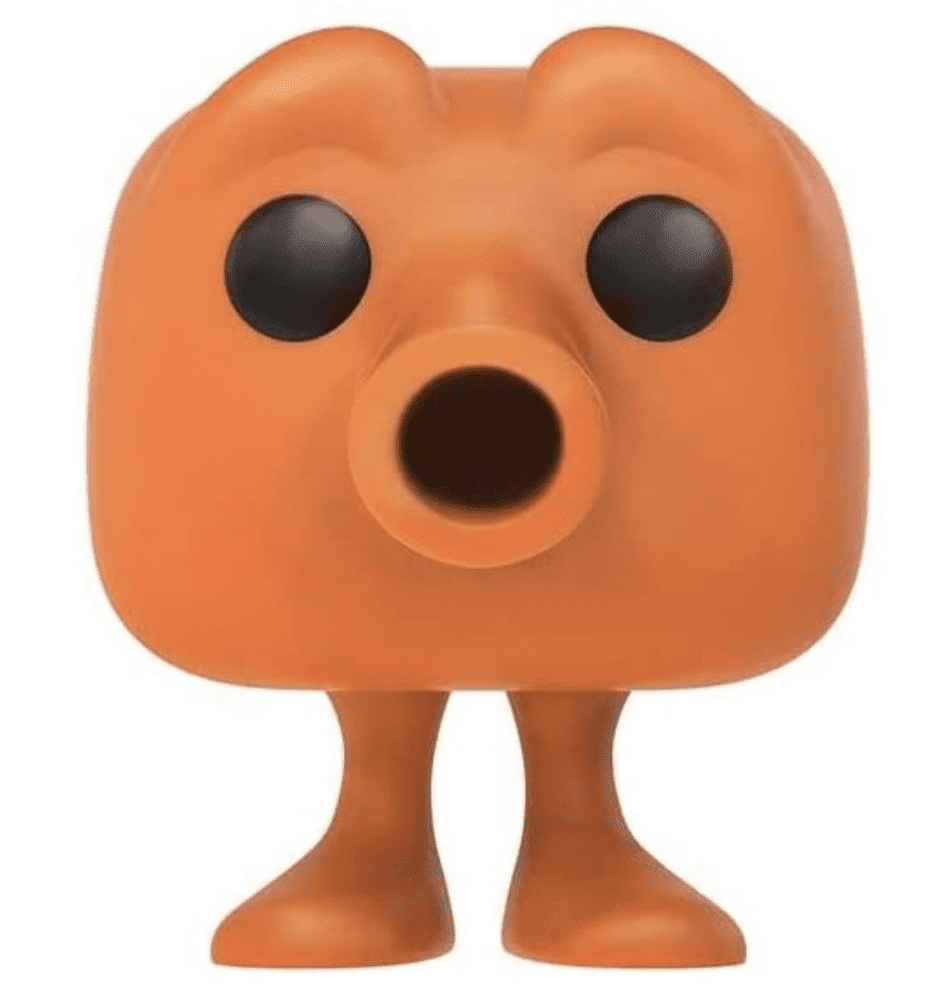 Queenie from 101 Dalmatians
Queen Iduna from Frozen/ Frozen 2
Queen of Hearts from Alice In Wonderland
Q*Bert from Wreck-it Ralph
Evil Queen from Snow White
Names that begin with Q (for photos of family members)
Other possible Q words for show and tell
Check your toy box or closets for these items:
Quilt
Quarterback football player
Quill (pen or porcupine quill)
Quarter
Question mark
Quotation marks
Q-Tips
Queen (doll or playing card)
Quart jar
Quartz
Get a head start on next week! See our full list of Show and Tell Ideas from A to Z here!