15 Women's History Books for Kids and Teens
Since 1987, March has been a month dedicated to recognizing women and their role in American history. During Women's History Month we make a special effort to study and celebrate the contributions of women and how they have shaped our Nation. From women who shined in their role as mothers or housewives to those who made medical discoveries or fought to serve alongside men in male-dominated careers – women are beginning to be recognized as equal partners in society.
Women's history is observed through education, lectures, parades and many other activities designed to highlight the contributions of women. One of the easiest ways to learn about some of the most memorable women in America's history is to read a book about their achievements. Schools and libraries make a special effort to promote women each March but adding books about women to your reading list is beneficial all year long.
Women's history is exciting and interesting and you may be surprised how much material is available like this list of 15 women's history books that your child or teen will love. Whether in a classroom setting or at home, these books will spark a discussion about women and excite the future pioneers for women's rights.
This post may contain affiliate links. If you make a purchase, I may earn a small commission at no extra cost to you. As an Amazon Associate, I earn from qualifying purchases. Read more about these links in my disclosure policy.
Women's History Picture Books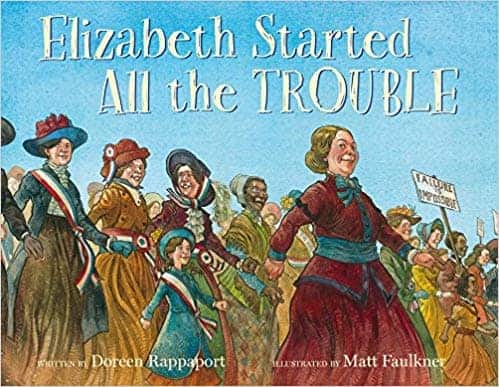 Elizabeth Started All the Trouble
Elizabeth Cady Stanton couldn't go to college, couldn't vote and couldn't become a politician and she wasn't having it! She pioneered a movement for equal rights for women.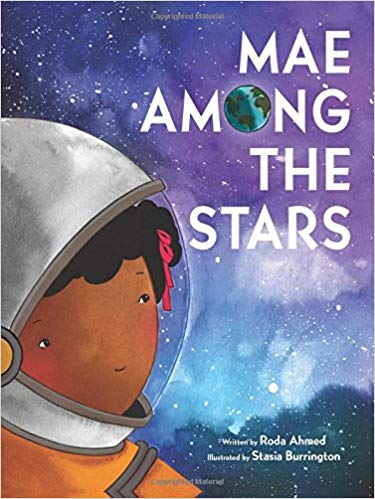 Mae Jemison dreamed she would dance in space and she made that dream come true by becoming the first African-American woman in space.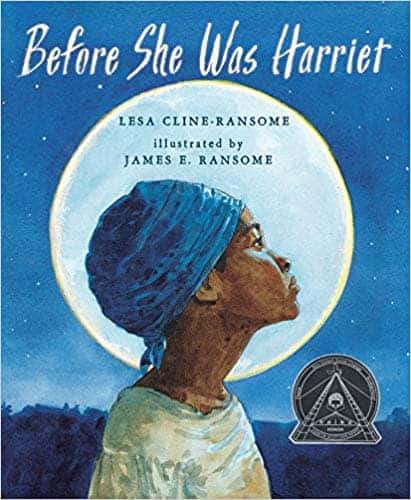 Throughout her life, Harriet Tubman was a spy, a liberator, suffragist and more. This book pays tribute to the many roles of this amazing woman.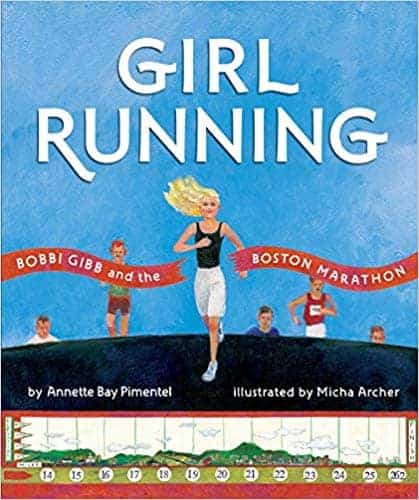 Bobi Gibb isn't allowed to run in the Boston Marathon because she's a girl. She hid in a bush and ran it anyway!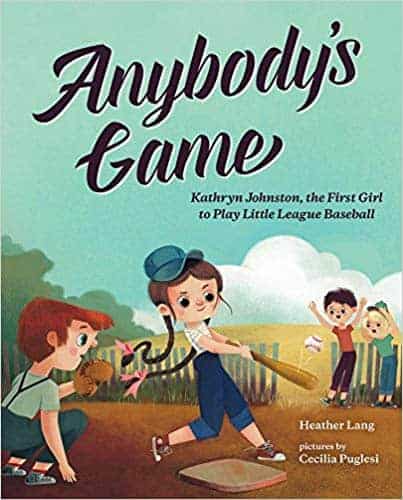 Kathryn Johnston wanted to play Little League so she cut off her hair, gave herself the nickname "Tubby" and tried out disguised as a boy. Did she make the team?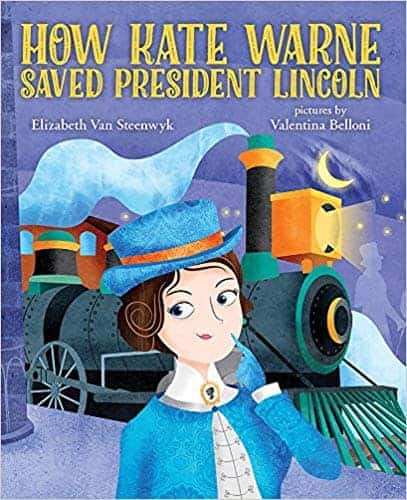 Middle-Grade Books About Women in History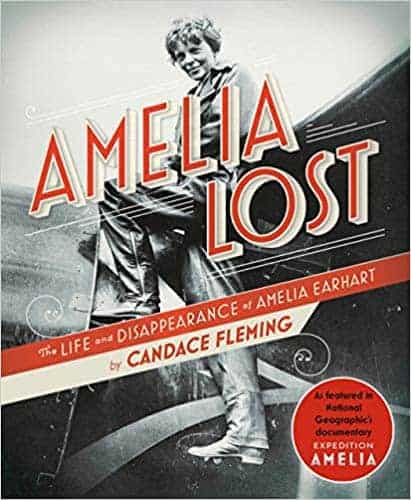 Amelia Earhart disappeared over the Pacific Ocean during her attempt to circumnavigate the globe in her plane but that doesn't make her any less important!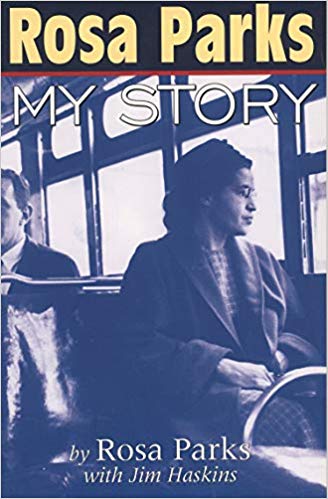 Rosa Parks refused to move to the back of the bus but she was a continued voice and activist in the civil rights movement.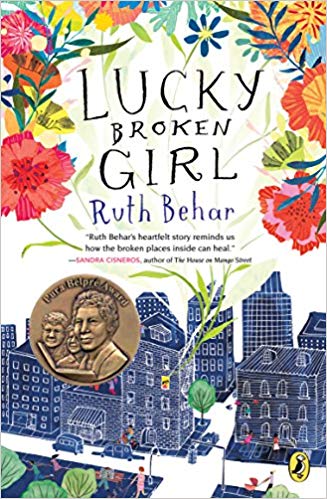 Achieving the American Dream wasn't always easy. Ruthie Mizrahi, a Cuban-Jewish immigrant, is injured in an accident. Her recovery period gives her time to reflect on human nature, friendship and the power of the arts.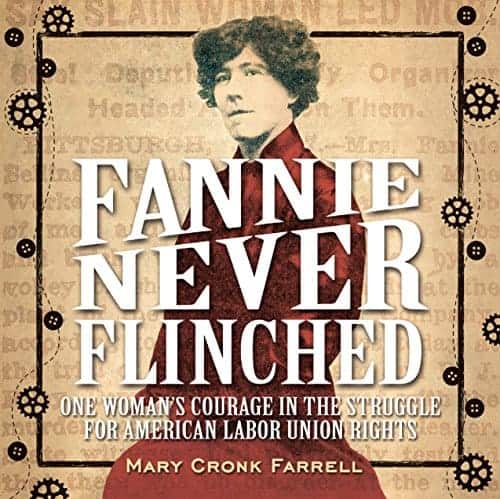 Young Adult Literature Tells the History of Women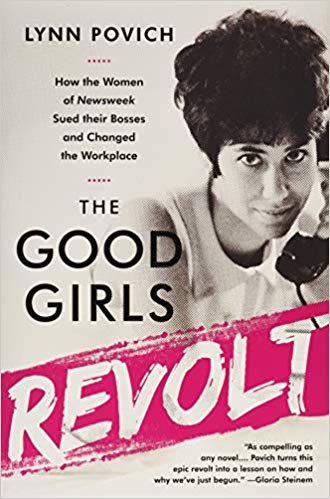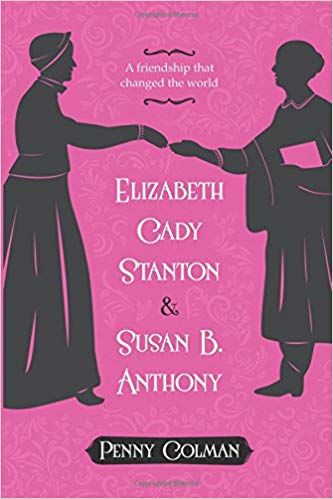 Elizabeth Cady And Susan B. Anthony
Elizabeth Cady And Susan B. Anthony met on a street corner and formed an everlasting bond and friendship. Together the two challenged laws that oppressed women and fought for change.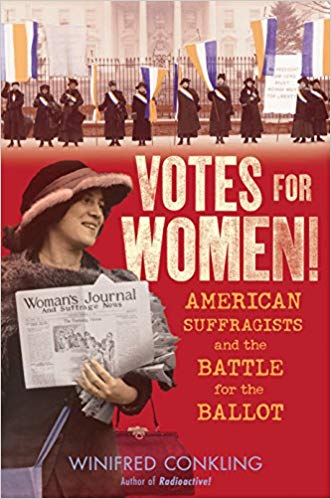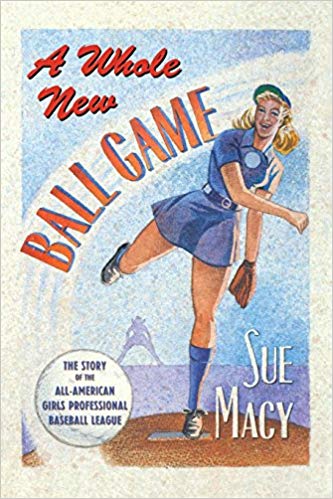 For twelve years, some of the most talented female athletes earned a living playing baseball.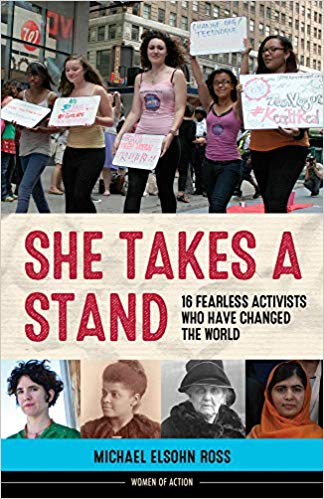 Pin these Women's History Books for later.