Ultimate List of Newborn Essentials
With each new baby I've added to our family, I've learned what works and what doesn't. I've spent SO much money on different gadgets and items that I thought we couldn't live without. I've tried things based on recommendations from friends, or what the current "hot" item was in stores. And while every child is different, I've narrowed it down to what I've found truly works. After having four children, I've developed the ultimate list of newborn essentials.
This post may contain affiliate links. If you make a purchase, I may earn a small commission at no extra cost to you. As an Amazon Associate, I earn from qualifying purchases. Read more about these links in my disclosure policy.
If you're a newly expecting mom and are thinking about where to register for the best newborn essentials and more, start your baby registry here and check out Amazon's baby registry welcome box full of useful goodies!
My experiences with using cribs have been different with each of my babies so far. My first slept in a handmade cradle in my bedroom, and then transitioned to her crib when she was bigger. My second spent the first few weeks sleeping in a Pack 'n Play next to my bed, then moved to the crib at a month old. Both slept in their cribs until they switched to a toddler bed at age two.
My third was a little different. We coslept in my bed until she was around 16 months old, but most naps took place in the crib during the day. Now she sleeps in a floor bed in her bedroom. My fourth slept in this crib until about 20 months and then moved to a twin bed.
Even though all of my kids slept differently, a crib was one item I knew we absolutely needed each time. This 4-in-1 convertible crib from Delta Children is sturdy, easy to put together, and exceeds safety standards.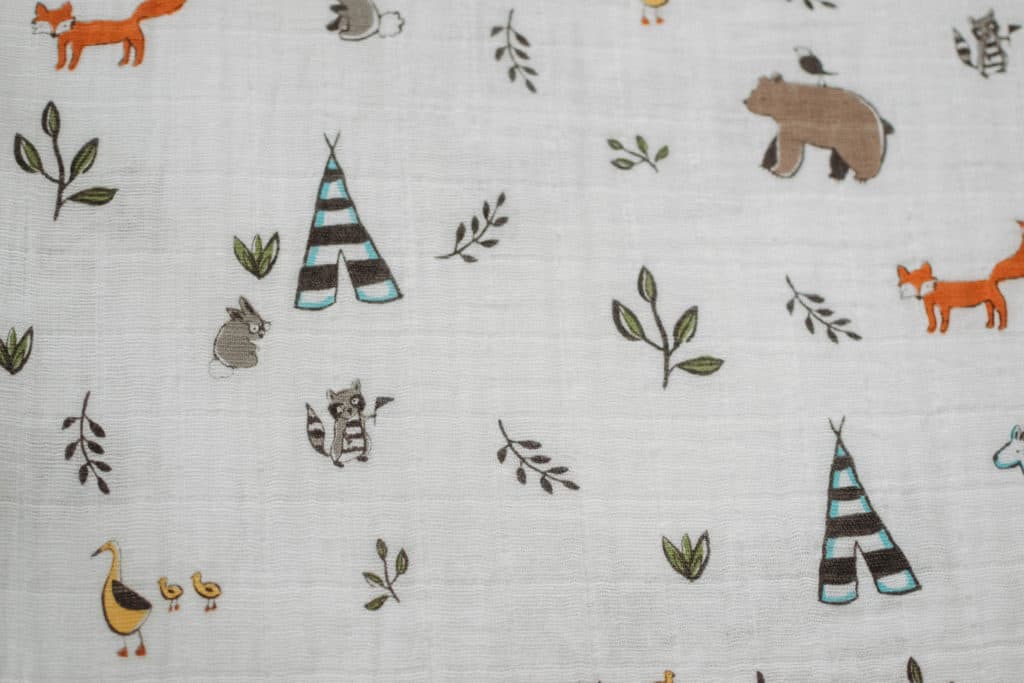 It just makes sense if you have a crib, you'll need a crib sheet. But let me go into more detail for you: what you want is a SOFT crib sheet. If you can get a muslin crib sheet, you'll probably be all set.
I love this one from Little Unicorn because it matches our nursery theme perfectly AND it's super soft! Just like adults want soft, comfy bedding, so do our babies.
I've bought crib sheets in the past that were stiff and crinkly and they feel cold when you try to gently put down that sleeping baby. Not a good idea. Invest in good quality sheets – your sleep and sanity is worth it.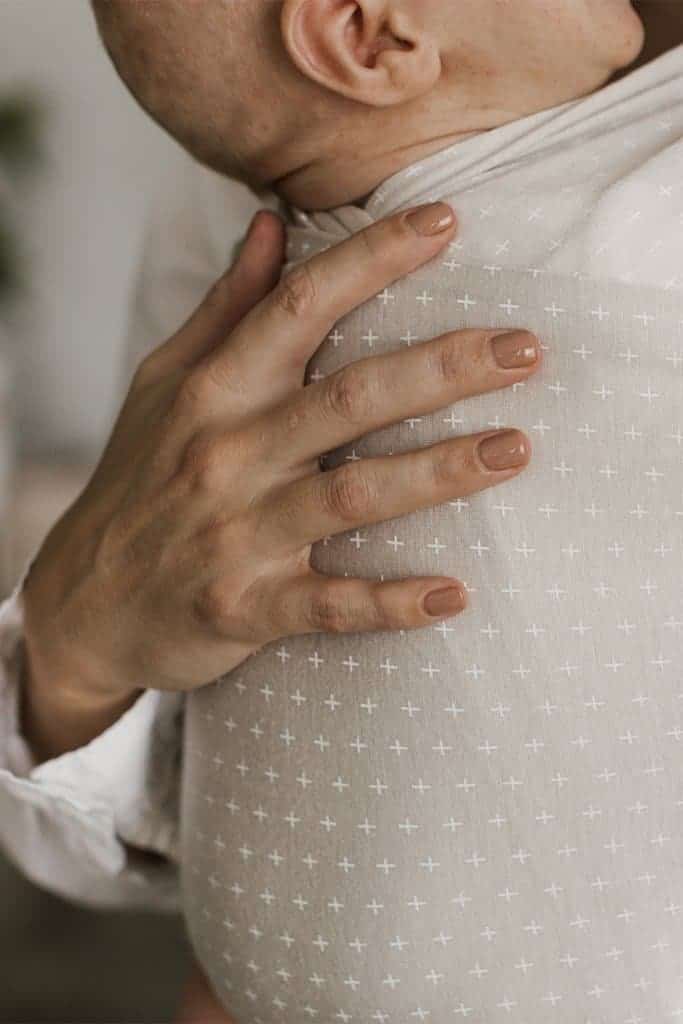 When my first child was born, babywearing wasn't very popular. With my second, he wanted to be held constantly! I tried a baby carrier when he was about 4 months old and it changed my life. I could get things done without leaving him crying in his bouncer!
When my third child was born, I started babywearing from the beginning. I had three different soft structured carriers, infant baby wraps, and a ring sling. Soft baby wraps are super lightweight and comfy, and are really easy to use! It's perfect for wearing those little squishes close during the fourth trimester.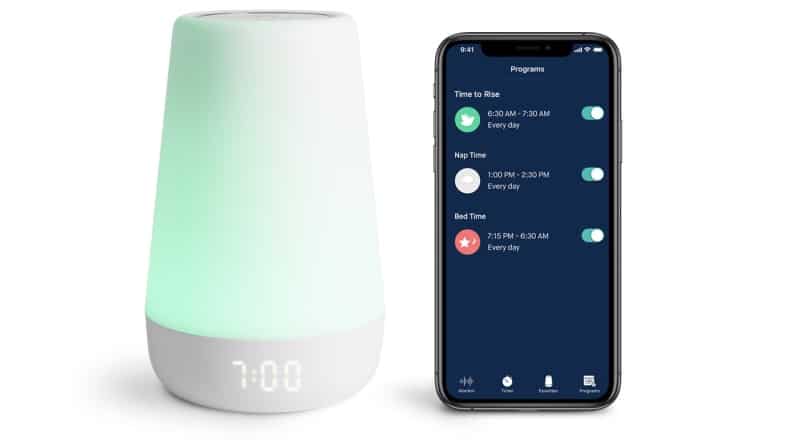 Even as I type this, I can hear the white noise machine in the background because the littles are napping. I attempted to use white noise when my second child was little, but it wasn't effective because I didn't understand how it works.
White noise mimics the sound that babies hear in the womb, so the noise needs to be loud and nonstop during naps/sleep time. We have the Hatch Baby Rest in both of my kids' bedrooms and it is perfect. It covers a lot of our daily living sounds – the dog barking, doors being opened and closed, etc – and it definitely helps the kids to sleep more soundly.
With the programmable and customizable options, this is of my TOP picks for newborn baby essentials. (And their customer service is amazing!)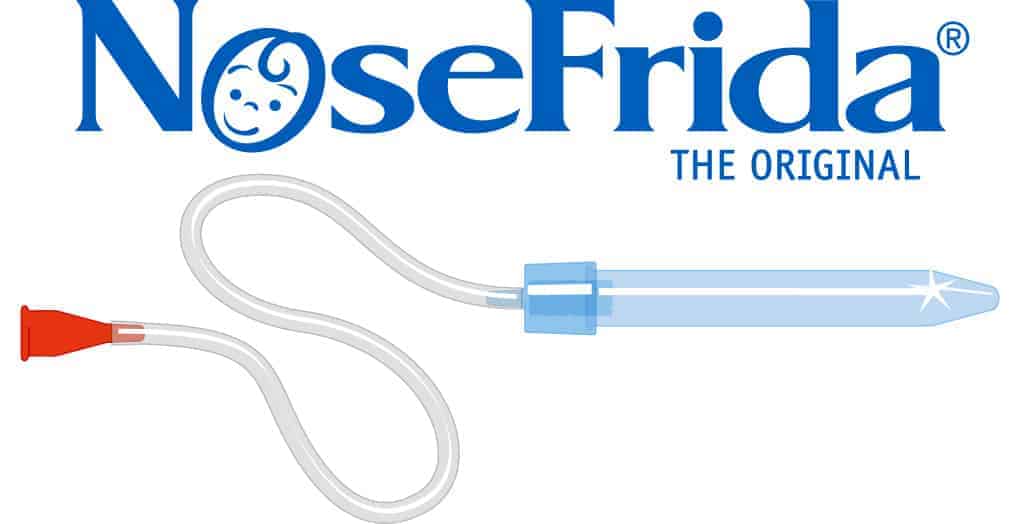 Before you scroll past this one, hear me out. When your baby gets her first cold, she is going to be miserable. You're going to be miserable. Nursing or bottle feeding is going to stink because she can't breathe and suck at the same time. She will cry and you might cry too.
The bulb nasal aspirators just are NOT very effective. And they aren't easy to clean either.
What is effective (and easy to clean) is the NoseFrida. It sounds gross. It might even feel weird the first time you use it, but I promise you that you won't get snot in your mouth. What you will do is get some of the gunk out of baby's nose. She will be happy. You will be happy. You'll wash that tube out and praise it's glory and tell all your friends. You'll buy it for every baby shower you attend afterwards.
I'm willing to bet on it.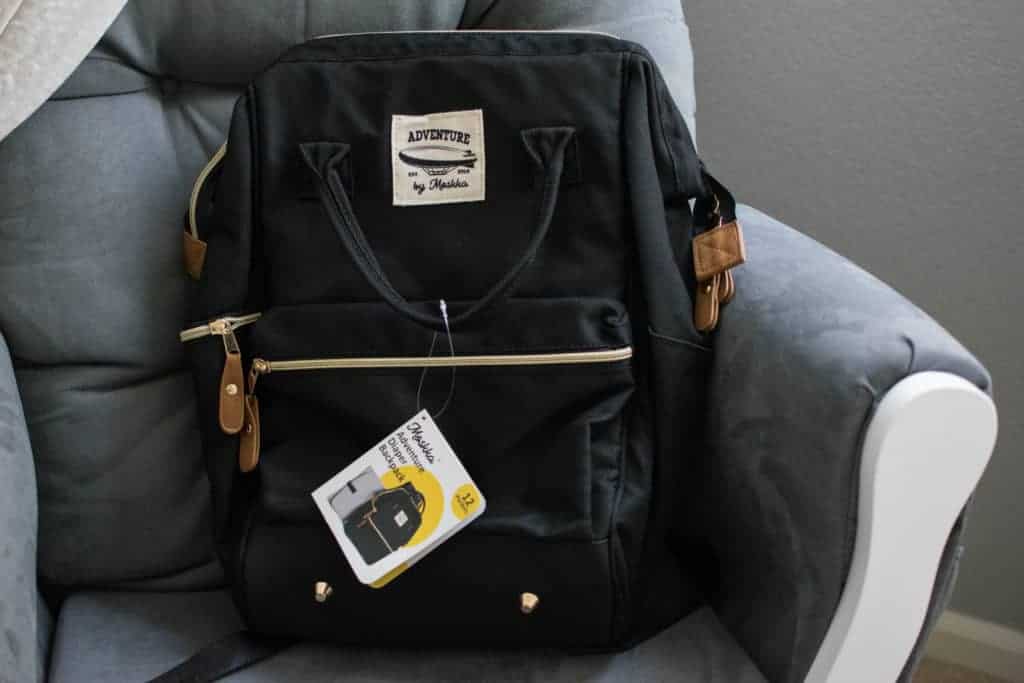 This is one of the newborn essentials to carry around all your other newborn essentials! This diaper bag backpack is the best diaper bags I've had so far (and I've had quite a few).
It doesn't LOOK like a diaper bag, which is important to some people. Ahem, dads. It's durable, has tons of pockets and storage, is lightweight, can be carried like a bag with the handles or can be work like a backpack.
When you have just one kid, your hands are already full. When you have FOUR kids, you want to be as efficient as possible. Being able to throw what you need in the bag and toss it on your shoulder is a MUST. Out of all the diaper bags I've tried, with some of them being the most trendy and popular and expensive… this is my favorite.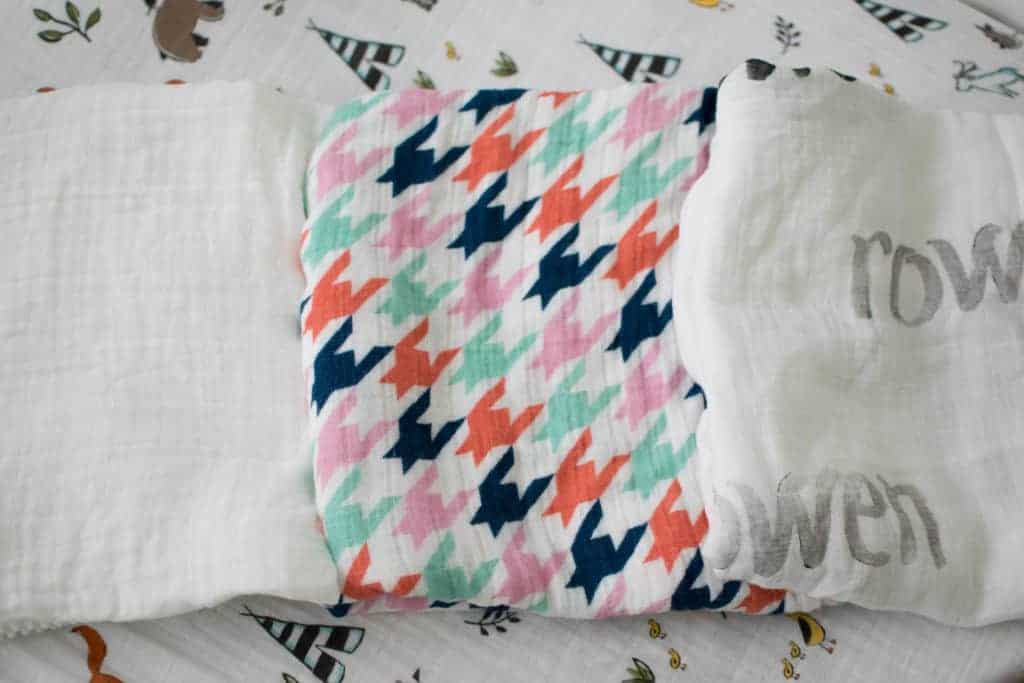 Swaddle blankets are so versatile that I can't even describe what all I use them for. Tummy time, swaddling (obviously), covering up baby, covering up to nurse… they are just great to have on hand. The softer and prettier they are, the more I love them.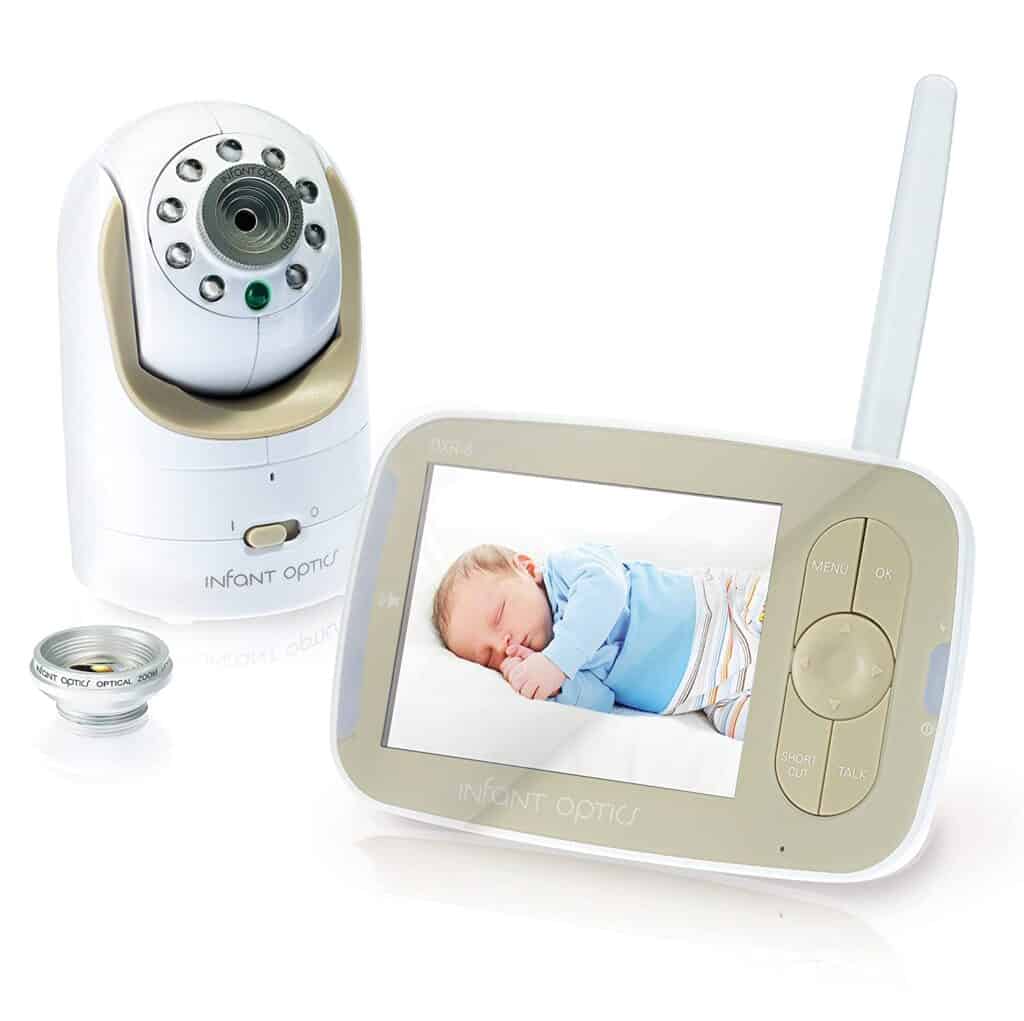 I didn't discover the video monitor until my second child was a toddler (I'm not even sure they made them when my first was a baby!), but it really helped to soothe my mommy fears.
It's perfect to be able to check in on a sleeping baby when you need to shower, walk to the mailbox, get some fresh air, cook dinner, etc. You can see if they get a leg stuck in the side of the crib, if they are standing up and trying to climb out, or if they are just ok chattering to themselves.
New moms have SO many things to worry about (even 4th time moms), and being able to see baby is one less stress. This monitor also has two-way talking, so you can talk back to baby – and add a second camera to scan through multiple children's rooms. Definitely a must-have.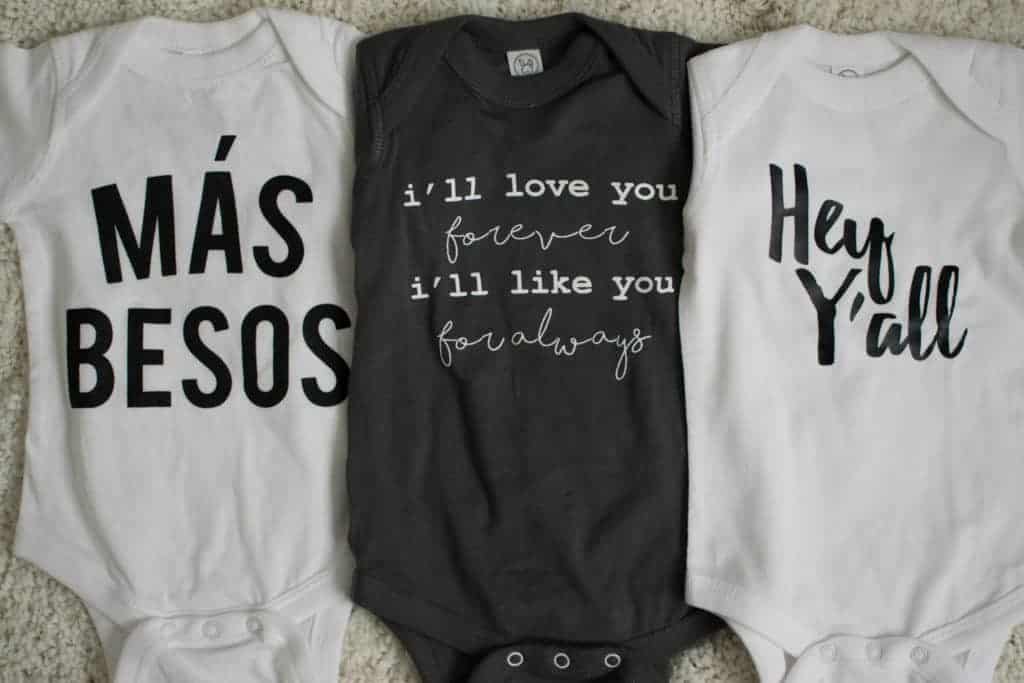 Onesies (or bodysuits) are just the easiest thing in the world to put a baby in. When your newborn is dirtying 50 million diapers a day, you want to be able to change him quickly and without a lot of fuss. So I recommend stocking up on onesies in all sizes!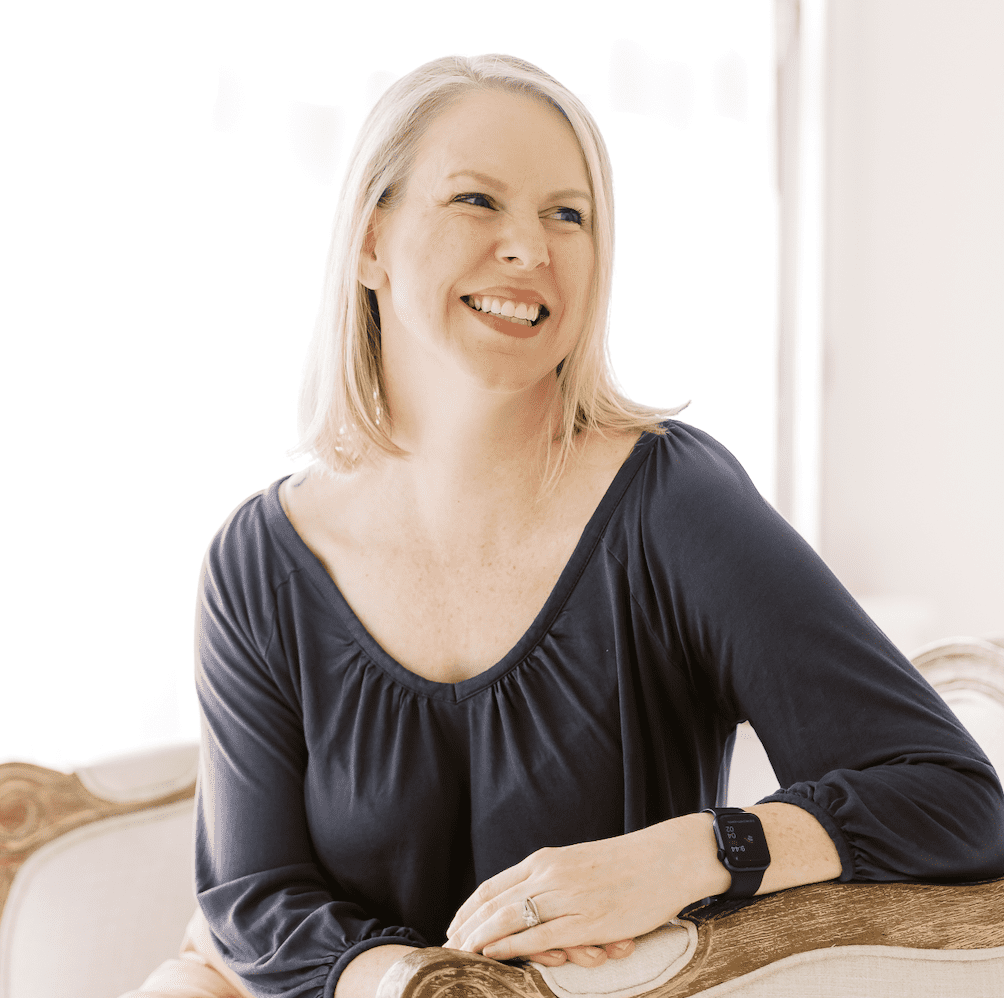 MEET THE AUTHOR
Amanda
As a mom of 4 kids (and the oldest of 4 kids herself), Amanda has over 30 years of parenting experience. A former special education teacher, Amanda has a Master's degree in Special Education and a second M. Ed. in Educational Leadership.
When she's not working, Amanda enjoys DIY projects, exercising, photography, and long walks through Target.
You can find Amanda on all social media at @parentingnestblog and @amandaseghetti