71 Terrific Show and Tell Letter T Ideas
I created all of my Show and Tell A-Z lists when I realized I was struggling to think of things for my preschooler to share each week. Here are all of my show and tell ideas for letter T – so you don't have to scramble at the last minute too!
Tips for Finding Show and Tell Items
When I try to think of items for show and tell, I try to go through various categories of things we have in our house:
animals
books
food/drinks (real or pretend)
TV/movie characters
family member names (to send a picture)
If all else fails, I send a foam letter from our bathtub toys or a letter from a wooden alphabet puzzle.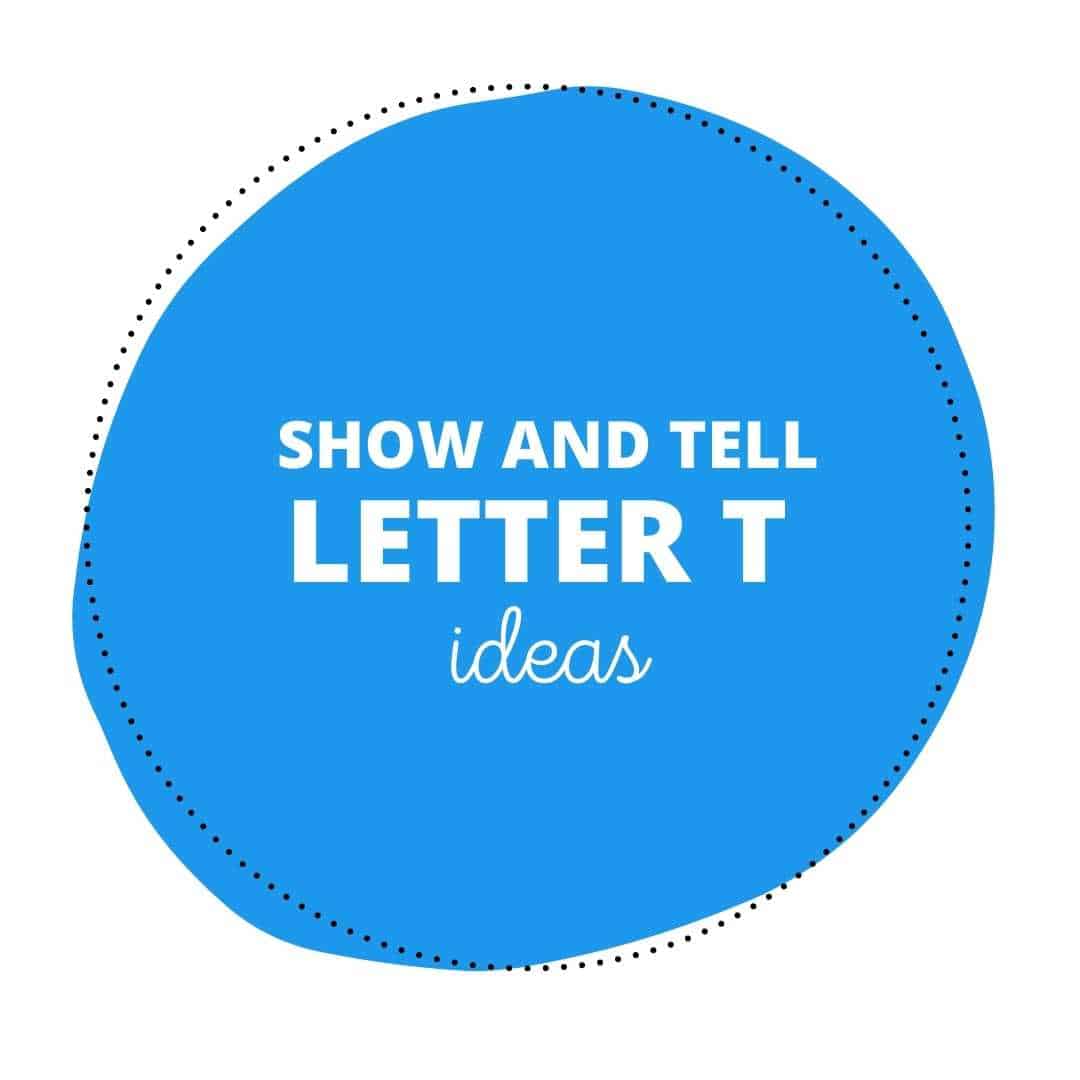 This post may contain affiliate links. If you make a purchase, I may earn a small commission at no extra cost to you. As an Amazon Associate, I earn from qualifying purchases. Read more about these links in my disclosure policy.
Ideas for Show and Tell Letter T
Here are all of my ideas for things that begin with T(that you may find in your home):
Animals that begin with letter T
You may have stuffed animals, plastic animals, or books with these creatures:
Turkey
Tiger
T-rex
Triceratops
Turtle
Tortoise
Toucan
Tarantula
Terrier
Tree Frog
Tuna fish
Toad
Trout
Books that feature the letter T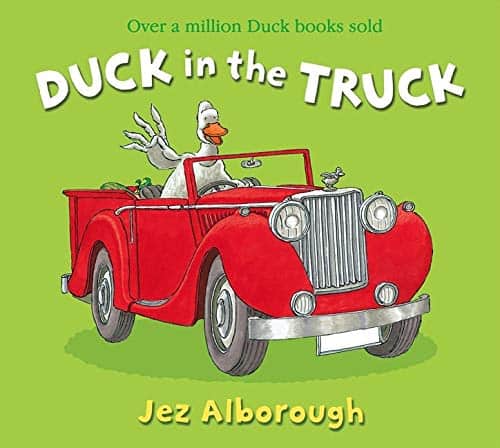 Food and drinks that begin with the letter T
Check with your child's teacher before sending real food or drinks to school.
Tacos
Tamales
Taffy
Tofu
Tangerine
Tea
Tropicana
Tap water
Twist Up soda
Tomato
TV/Movie characters that begin with letter T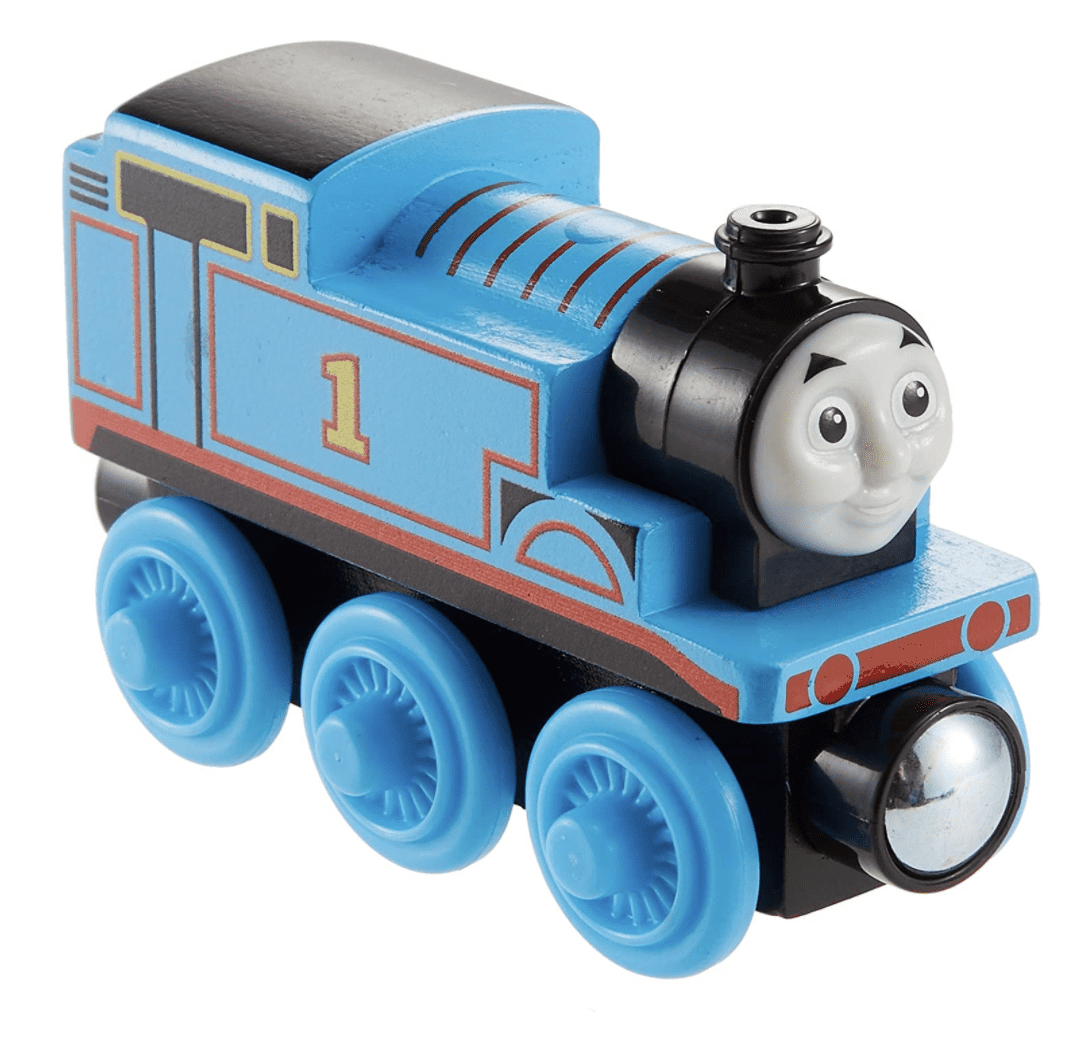 Teenage Mutant Ninja Turtles
Tigger from Winnie the Pooh
Thomas the Tank Engine
Tinkerbell from Peter Pan
Timon from the Lion King
Princess Tiana from the Princess and the Frog
Trixie the Triceratops from Toy Story
Tango from Dino Ranch
Thor
T.O.T.S (Disney Jr.)
Tuck from Wonder Pets
Names that begin with T (for photos of family members)
Tiffany
Tina
Thomas/Tom/Tommy
Theodore
Toby/Tobias
Tia
Tyler
Other possible T words for show and tell
Check your toy box or closets for these items:
Tack
Tennis ball
Tutu
Trumpet
Toy Story
Telephone
Tools
TIE fighter from Star Wars
Tape
Tape measure
Tiara
Trophy
Tally mark
Tie-dye shirt
Truck
Train
Tractor
Trinket
Toothbrush
Toothpaste
Teddy bear
Tea cup
Timer
Turtleneck
Toy
Tie
Teeth (like toy teeth or vampire teeth from Halloween)
Get a head start on next week! See our full list of Show and Tell Ideas from A to Z here!